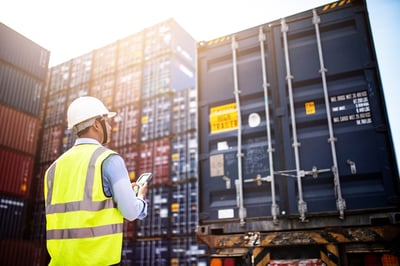 We thought we were leaving volatility behind in 2020, but in fact, many are finding it harder to manage in 2021--and that trend is likely to continue. After all, the supply chain is unpredictable, transportation is uneven, and inflation is on the rise.
But we're not telling you anything you don't already know. After all, if you work for a manufacturer or distributor, you see it all first-hand.
What you probably are struggling with is explaining volatility to your people, customers and leaders. We get it--there's a lot to sift through and it can be hard to tell what's really relevant.
Not only that, information is useless if your organization isn't ready for what's on the horizon. You need action items that will help your business thrive in troubled times.
That's why we created this short video guide.
In less than five minutes, Concentric's VP of Marketing, Ryan Lynch, gives you a crash course on:
A brief history of all the ripples that hit the supply chain in 2020 and 2021

Future material handling impacts

How your organization can prepare and even get ahead
Watch now and get ready for what's ahead!