When a natural disaster hits, it's best to be prepared. A force of nature isn't something one can easily contend with at a moment's notice.
Unfortunately, many individuals and corporations weren't ready for the impact of the many natural disasters in 2017. More than three in five companies that were affected by hurricanes Harvey, Irma or Maria said they weren't completely prepared to handle the storms, according to a survey conducted by commercial and industrial property insurance company FM Global.
"These candid admissions drive home a fundamental truth about catastrophe," Louis Gritzo, vice president and manager of research at FM Global, stated in a press release. "People routinely fail to understand or acknowledge the magnitude of risk until they've experienced a fateful event."
Financial impact of natural disasters
Arguably the worst year on record for climate and weather-related events, 2017 took a massive toll on people all over the U.S. Sixteen separate events each resulted in financial losses of $1 billion or more, including hurricanes, wildfires, tornado outbreaks, flooding, a drought in the Dakotas and Montana, a freeze in the Southeast and two hail storms, according to the National Oceanic and Atmospheric Administration.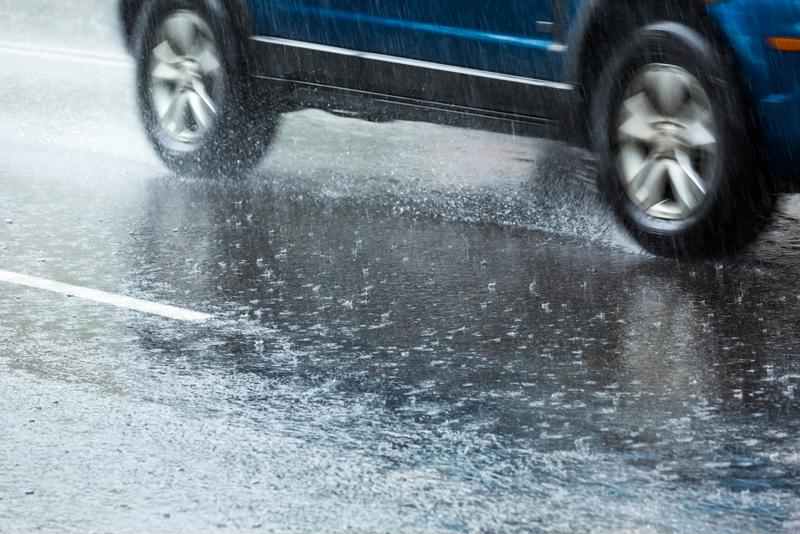 The cumulative cost of these and other events in 2017 alone was more than $300 billion, exceeding by far the previous record of $214.8 billion in 2005 (which included hurricanes Dennis, Katrina, Rita and Wilma).
The average number of billion-dollar disasters for 1980-2017 is 5.8 events per year, the NOAA reported. However, when looking at a much narrower and more recent window of 2013 to 2017, the average is 11.6 events per year.
While some disasters can be predicted in advance or assumed to accompany a particular season, like hurricanes or blizzards, there are other incredibly destructive events that can show up with little to no warning, like earthquakes.
How to prepare for natural disasters
More than two-thirds of respondents to FM Global's survey said that, now that they've experienced the impact of a hurricane, they plan to make some changes in their businesses.
More than half intend to either create or revise their business continuity or disaster recovery plans. Another 40 percent said they'll focus on property loss prevention or reassess their supply chain risk management strategy. Finally, one-quarter said they'll review their insurance plans.
Employee safety should always be a top priority for any industrial business, but especially so when implementing disaster preparedness plans. A few ways to incorporate safety into your severe weather planning include:
Inclement weather policies that clearly outline the conditions under which your staff need not report to work, as well as how to inform employees of a closure.
Stocking up on safety resources and first-aid supplies and training employees on how to use them.
Emergency drills that ensure all employees know what to do during a disaster.
After employee safety, companies need to consider the financial impact of destruction or loss. Equipment should be installed securely to lower the risk of damage to them and surrounding assets, not to mention injury to people. Periodically review the proper way to store all supplies, tools and equipment when not in use.
Companies will benefit from noting which specific types of disasters they're vulnerable to, then properly plan for them. For example, warehouses in California may benefit by having their shelving units securely bolted to the floor or walls should an earthquake strike. Facilities in flood zones may need elevated areas to store equipment like forklifts. Installing any electrical switches higher up can also be beneficial.