The end of the year is a busy time for many retailers, when consumers happily spend money on their family and friends. End-of-year shopping is nothing new, but e-commerce has had a major impact on what these months look like for businesses.
In 2017, 55 percent of people purchased holiday gifts online, increasing the need for stores to have well-structured warehouse operations, according to Deloitte. Another survey, from the National Federation of Retailers, found that the majority of online shoppers intend to use free shipping options, but about half plan to order items online and pick them up in the store. The diversity of shipment options requires retailers to be nimble and plan ahead.
Companies are increasingly aiming to spread holiday sales out over a longer period of time, which can decrease risk during the busiest weeks. However, the holiday season continues to bring an all-hands-on-deck atmosphere to warehouses and ports. In December 2017, some of the country's busiest ports saw a 1.5 percent increase in imports as retailers worked to keep their inventory stocked, according to the NRF. Facilities should bring in additional employees in advance of peak season so new hires can be trained and become familiar with the operation before the pace begins to pick up.
Forklift operators are in especially high demand, as these employees drive the movement of inventory throughout the warehouse. It's also particularly challenging to bring a forklift operator onboard. In addition to a shortage of laborers, the ability to assume this position requires certification and training on the specific type of forklift the employee will need to use.
Worker shortage puts strain on holiday operations
A shortage of available workers presents a challenge to facilities hoping to train in additional employees. In the next two years, warehouses and distribution centers will need to attract 452,000 additional workers to keep up with demand, according to a report from CBRE.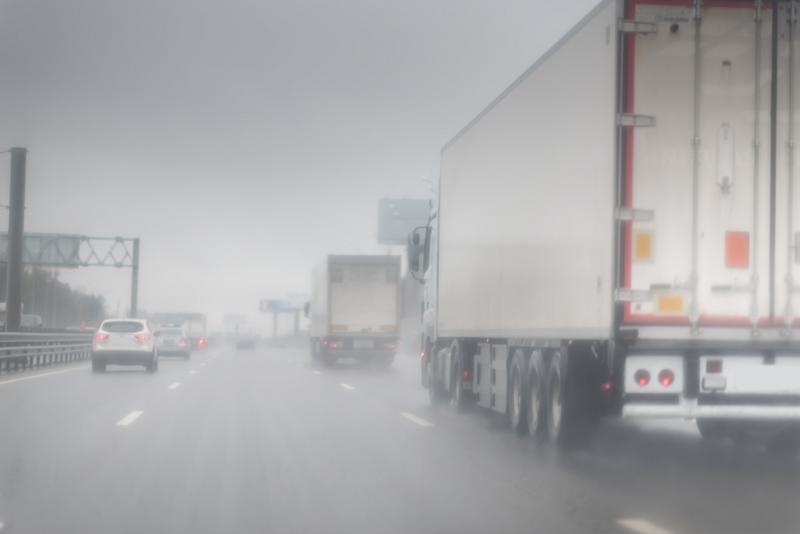 Unemployment numbers have been notably low in recent months, a positive sign for the economy but an obstacle that companies looking to hire must contend with. There are three ways companies can face a tight labor market:
Recruit workers from other industries.
Ramp up automation efforts.
Expand into markets that have more available workers.
To entice people to apply for seasonal warehouse jobs, including forklift operation, companies must provide attractive incentives - namely competitive pay, Supply Chain Dive pointed out. Efforts seem to be working: Transportation and warehousing pulled in more laborers from other industries than any other field. However, these initiatives aren't enough to meet demand, especially during peak season.
Other companies are seeing the value of training programs and internship opportunities, such as Prologis' Community Workforce Initiative. This is a smart way to grow recruiting efforts in the long term, but short-term needs still must be met in time for the holiday season.
Partnering with helpful companies
Warehouses need to bring in workers for many types of jobs, including forklift operation, picking, packing and maintenance. Partnering with National Maintenance Services can help meet demand for technicians at the warehouse. NMS hires, trains and places technicians at facilities across the country. Companies can choose to either work with a part-time technician, who would split his or her time across several facilities that need help, or a full-time employee whose home base would be your location.
These technicians get to know your unique operation and equipment, review it to identify shortcomings and opportunities for improvement, then perform maintenance as needed. They can also make recommendations about when to replace assets and what type of replacement would benefit your operations best.
A warehouse moves fast during the holiday season, and small disruptions can snowball quickly. Unplanned downtime should be avoided to ensure consumers get their orders on time and incoming inventory is organized properly. This requires the adequate number of workers, but productivity also depends on equipment working as expected. To learn more about bringing in a part-time or full-time technician to benefit your operations, reach out to NMS.