Shortages of skilled technicians have impacted industries across the country. Growing companies require knowledgeable technicians to maintain and repair their equipment. But with so few young professionals pursuing careers in the skilled trades, these same businesses are struggling to find the talent they need. And as baby boomers age out of the workforce, the problem is only getting worse, especially when you consider how many companies are expanding their operations, transitioning to ecommerce business models and adopting new equipment.
Dealerships change recruitment strategy
Dealerships are feeling the strain of the labor shortage. They need workers to serve their customers, who expect technical experts who can perform maintenance, inspections or installations effectively.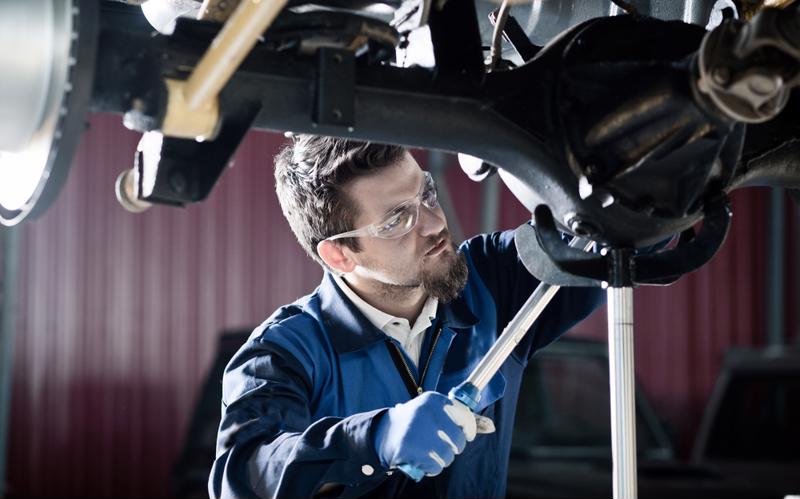 According to the TechForce Foundation, one reason for the decrease in skilled trade laborers entering the workforce is a general emphasis on getting a four-year degree and staying away from blue-collar work. To break out of this mindset, some dealerships are beginning to actively promote this career path to students as early as middle school, Logistics Management explained. Some are also looking to partner with educational institutions so students know immediately where to go when they begin their job hunt.
Downsides of dealership technicians
It's helpful that dealerships are beginning to rethink their recruitment process. However, relying on the technicians who work for dealerships isn't always in a company's best interest. Dealership forklift technicians often know a great amount of information about equipment manufactured by a single brand but not as much about other options available.
When a piece of equipment needs to be repaired, a dealership's team of technicians may have the necessary skills. But when it's time to replace that item, they often aren't able to suggest anything other than the brands they know, regardless of whether it's the best option for your operation.
Seeking a brand agnostic solution
Hiring and training your own technicians isn't always a viable option. It requires a great time commitment, especially when factoring the recruitment and hiring process.
National Maintenance Services can help. We hire and train Tier 1 technicians, who join your operations with the knowledge and skills necessary to begin working right away. Our technicians are dedicated to your business and report to work each day to support your operations. They get to know your equipment, your team and your processes so they can work to improve efficiency and keep all assets properly maintained.
To learn more about the advantages of working with NMS to bring a trusted embedded technician to your workplace, reach out today.