Technology has changed the way consumers shop, which means the ways retailers sell products is also changing. As more consumers make purchases online and expect shorter and shorter delivery timeframes, companies are scrambling to find adequate warehousing space in strategic locations that meets their requirements.
Unfortunately, the average warehouse in America today is 34 years old and located closest to shipping centers and industrial areas, according to a study conducted by CBRE. Additionally, about 11 percent of the country's total warehouse space is more than 50 years old and has ceiling heights lower than 20 feet. Retailers today value more modern warehousing spaces that are larger, outfitted with new technology and are close to urban areas. Demand for new and improved warehousing solutions is impacting costs in many ways.
The right space and location
Retailers that have an online presence want warehouses and distribution centers around metropolitan areas with lots of people. That way, when their customers place their orders, retailers can deliver packages to their doors much quicker. Other companies like to have networks of stores and distribution centers, which allow consumers to order products online and pick them up in store.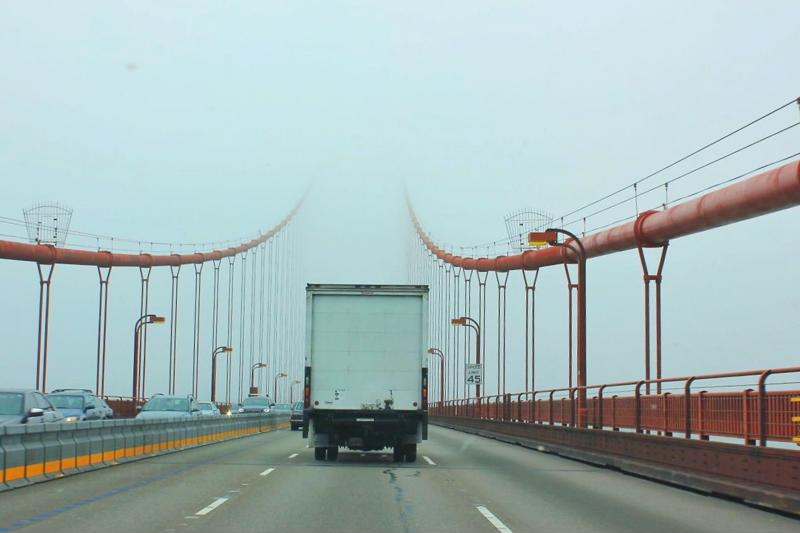 To satisfy their own demand, 12 percent of store-based retailers said they plan to open new warehouses or distribution centers by the end of 2018, according to a study conducted by the National Retail Federation and Forrester. This could be a good strategy, as many areas where the most modern warehouses have been built are also areas that are near populous cities with a lot of developable space.
Other retailers may seek out existing spaces that can be revamped to meet their needs, or take into consideration the cost to build a warehouse. According to Multichannel Merchant, renovating an existing facility can be a complicated process that depends on many factors, such as vacant land surrounding the warehouse to accommodate expansion and the condition of a facility that many be several decades old.
Increased labor requirements
In addition to a need for more warehouse space, companies are also pressed for more labor. As of April 2018, the warehousing and storage sector employed more than 1 million people, representing a 6 percent month-over-month increase, according to the Bureau of Labor Statistics. In April 2017, the number of employees in this sector was just 972,700.
As more companies require that products be transported between warehouses or from warehouses to consumers' homes, the need for labor increases even more, leading companies to offer greater benefits, such as increased wages, fun employee get-togethers like holiday parties or summer cookouts, and more flexible work schedules.
"It's almost like peak [season] is never ending," said Meghan Henson, chief human resources officer at XPO Logistics Inc., a company that operates warehouses for large retailers like IKEA, in an interview with the Wall Street Journal.
Efficiently maintaining equipment
As warehouses grow, get busier and place a greater emphasis on efficiency, it's essential that all equipment works adequately at all times. Regular maintenance is key. Even a small lag in productivity can have large consequences on a company's profitability, not to mention the safety risks that come with malfunctioning equipment.
Working with a maintenance provider stationed right at your facility means that when something goes wrong, a tier 1 technician will be able to address the issue right away. Additionally, a dedicated technician located on-site can create a planned maintenance schedule to catch problems before they impact productivity.
Connect with NMS to learn more about working with an embedded maintenance technician at your workplace.