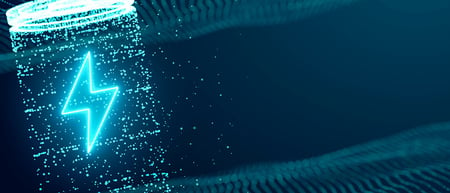 Originally published in Supply & Demand Chain Executive on May 27, 2022
A New Era of Power Management
Leaders in manufacturing and distribution across the United States face a littany of headaches that are piling up everyday. Understaffed, overwhelmed and short equipment and supplies. While dealing with long wait times to get what they need.
Facilities realize they need less on their plate and many are turning to automation to optimize their operations in hopes of simplifying their day to day.
The challenge along the way however is that they are bypassing the low hanging fruit in their existing material handling equipment -- their forklift power system.